Welcome to Jade McCarter Therapies - helping you to look after you, to be the best you, through the use of Complementary Therapies
I am a Complementary Therapist who works across East Lothian . I am a fully trained Clinical Massage and Reflexology Therapist completing my studies with The Complementary Therapy School. This is the only private training provider in the UK that offers a Univeristy (Napier University) Credit rated qualification in Massage and Reflexology .
People look to Complementary Therapies for a variety or reasons including; relaxation, managment of an existing health condition or to improve health and well being . Therapies can be helpful alone but can can also work well alongside conventional medicine .
I would be delighted to work with you therapeutically and will do my best tailor treatments to suit your needs and expectations.
Quick Online Booking Below *any appointments required with less than 24 hours notice must be booked via direct message or phone call .
Getting to know your Therapist:
My journey to becoming a complementary therapist dates back to being a child when someone very close to me used complementary therapy as a way of managing a long term health condition when conventional medicine could not find any way of helping the manegment of their condition. It provided them with some relief and a better quality of life. Moving on, I found I had my own challenges and started to realise to live a full , happy and healthy life we all need different things to help us along the way. This included taking 'Time Out' and looking at the root of issues rather than going for a 'quick fix'. Alongside that, I came to the conclusion that'no one size fits all' and often we need to think outside the box , looking at the all the factors surrounding a person to support them to access a life in wish they wish to be part of. Therefore holistic therapy seemed an obvious route for me! However, that wasn't before training as a nursery nurse, working with those with additional needs at the Royal Blind School, being part of a health visiting team, developing my skills as part of the NHS Infant Feeding Team , studying again!, getting married, having 2 beautiful children and becoming a very proud auntie of 4. Life is busy but good busy! Working part-time and raising my young family seems to be a good combination for me.
I currently manage my working days from my homes studio and working alongside local charities/ services to bring therapy to those who may otherwise find therapy difficult to access. At times I also spend time facilitating pop up sessions /blocks of baby & story massage sessions within local areas often within education/care settings. My events page will keep you updated as to where I am and when !
I will look forward to meeting you if you access any of my therapies and I will look forward to hearing your 'Story'.
In the mean time please feel free to contact me directly to discuss any of the treatments offered or to book an appointment or activity.
Best wishes Jade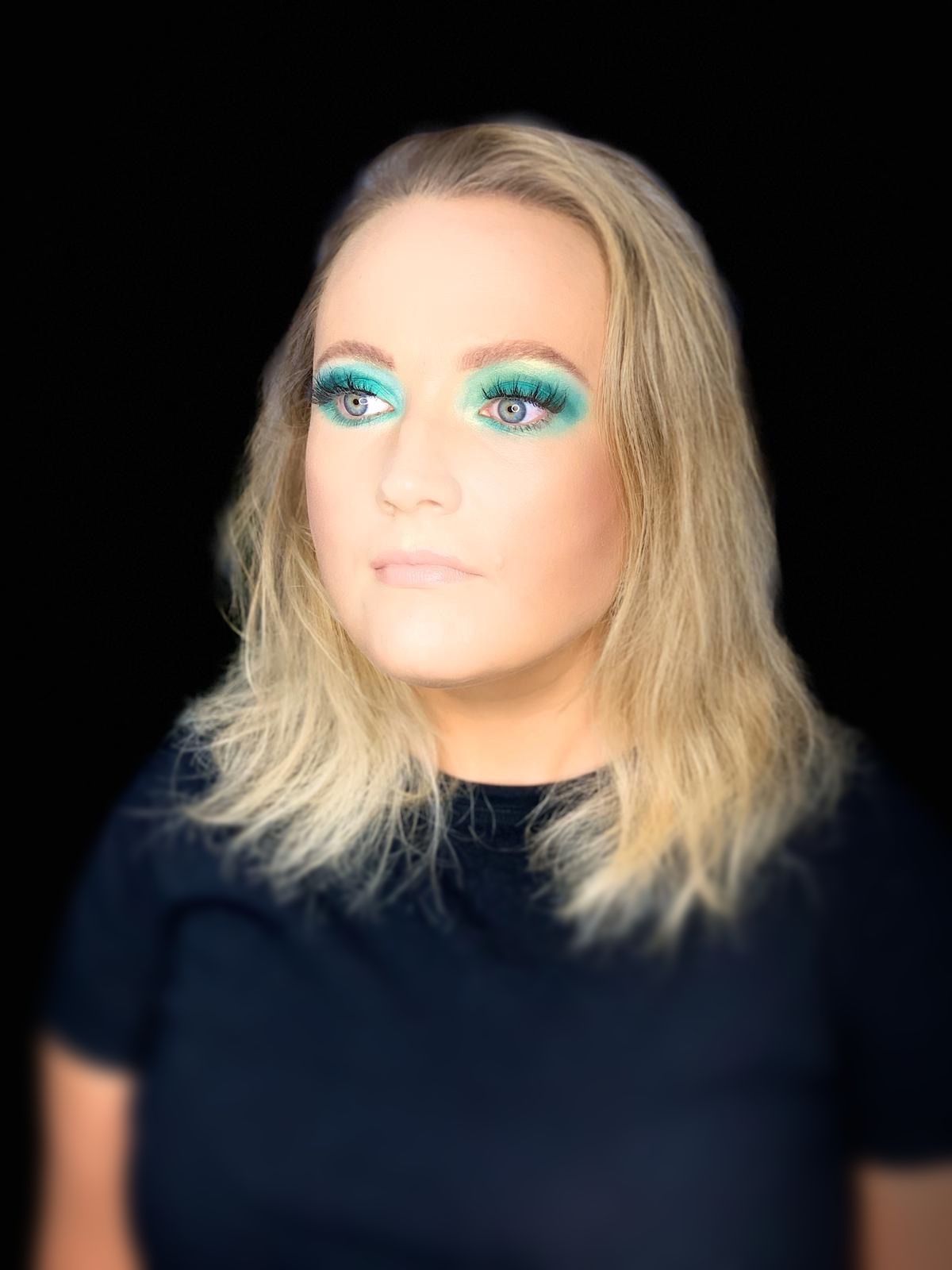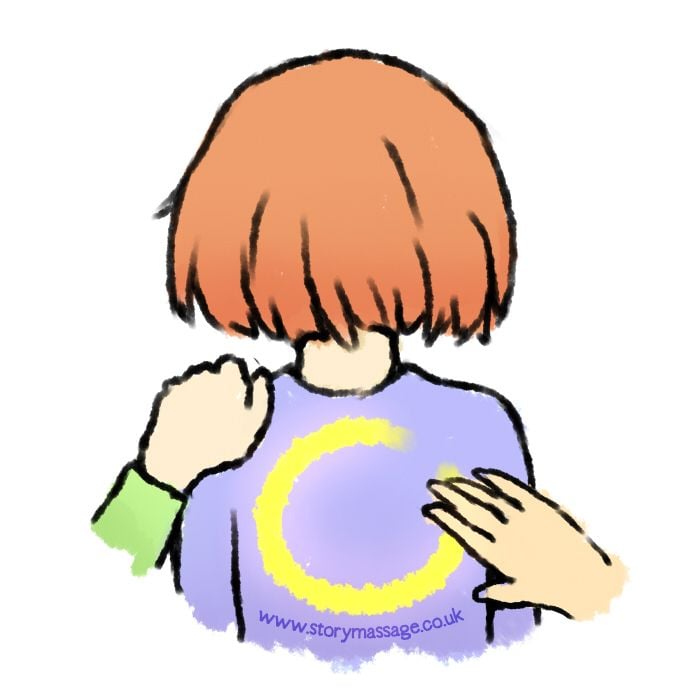 Story Massage
This allows the benefits of postitive touch to be shared amongst children of all different ages, stages and abilities. It is based on 10 easy to follow body massage strokes, which is done on top of clothes without oil. It can be experienced with children on a one to one basis with an adult or it can be an activity where Peers can do the massage strokes on each other. Story massage can be; based around interests, used as a teaching tool in the classroom with curriculum based subjects, a way to encourage relaxation, a skill to manage emotions, a time for faimilies to fully engage with each other and an overall boost to health and wellbeing. The therapist or facillitator of story massage can guide a group/individual on a multi sensory experience linking massage strokes to words, poems, rhymes and music. This can be further developed with children creating their own story massage routines and activities.
Baby massage provides an opportunity for a parent (care giver) and an infant to develop a strong attachment. It allows space and time for the adult to learn their babies cues, encouraging responsive parenting. This then develops the carers confidence in looking after their baby and allows the infant to gain trust in their carer as they respond to their needs. Baby massage sessions supports the devlopement of a baby massage routine by concentrating on a variety of suitable strokes across the body with helpful hints , tips and information given along the way. This is usally followed by a cuppa and some time to chat if held withing a group setting.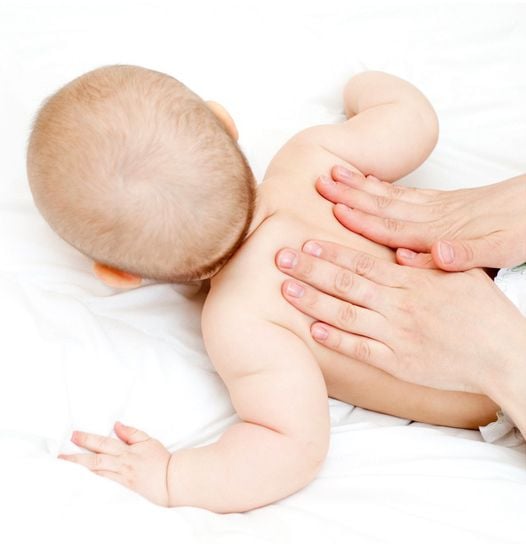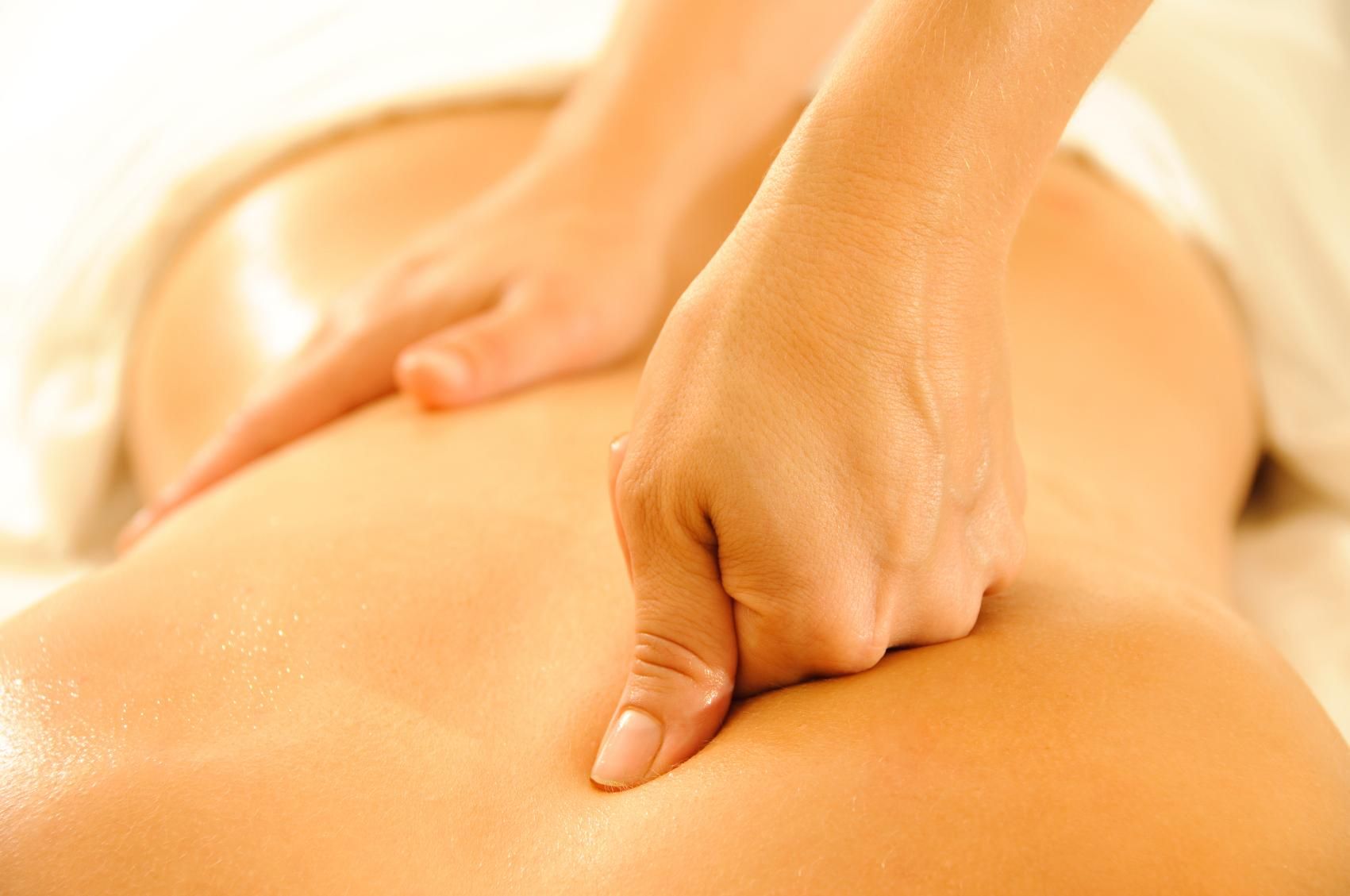 Massage Therapy
Massage is essentially the working of soft body tissues to ease stress and tension accumulated from everyday life. It encourages the delivery of oxygen rich blood to areas being massaged, this in turn may help with the repair of muscle injuries. Additionally massage can promote feelings of calmness and relaxation which may help some people who have sleep issues. Massage therapy is thought to help the manangment of existing mental and physical health conditions.
Deep Tissue Massage- Deep pressure strokes and techniques (elbows , forearm etc) aim to realease knots and tension across the body . Best for those experiencing muscle tension who wish to impove healing and mobility.
Swedish Massage- Light to moderate long slow gliding strokes, improving circulation, flexibility and relaxation. Creates an impoved sense of health and wellbeing.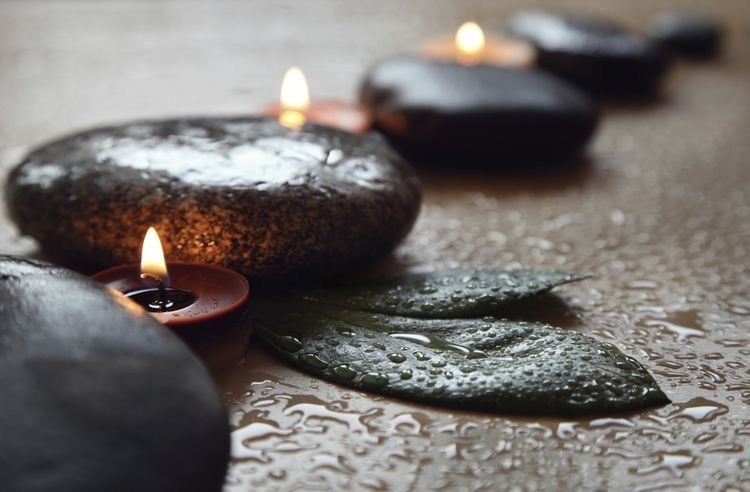 Hot Stone Massage
An indulgent treatment involving the use of hot oils and stones across the body . This heat based therapy melts away muscle tension and encourages the mind to drift into a state of relaxation. The stones are places across key points to encouarge postive engergy flow while the slow deep massage stokes loosen tired aching muscles. A blissful escape from daily stresses and strains.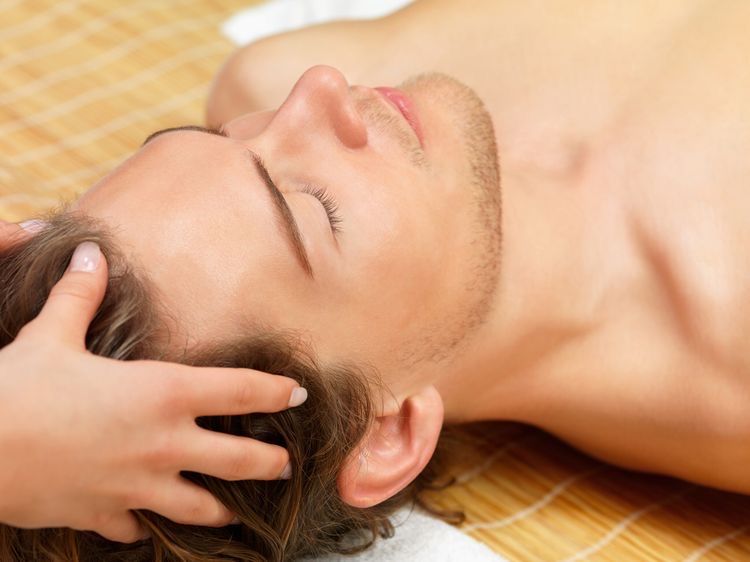 Indian Head Massage
A deeply relaxing treatment that focuses its attention on the scalp, neck, face and shoulders. This holistic therapy involves using accupressure massage and stretching techniques to release pain and tension in the area. The treatment involves the use of fragrant oils where the aroma adds to the relaxation and sense of wellbeing experienced during and post treatment.
This non invasive treatment is perfect for those looking rest the mind and restore a sense of calm to their lives.
Pregnancy is a time when your body is continually adapting to meet the needs of your growing baby and preparing for the impending time of childbirth. Alongside the physical changes many women can find this a chapter to be anxiety prevoking with worries about , labour , lifestyle changes and motherhood expectations. Therefore there is no better time than to experience some much needed relaxation and tension release through this specialised treatment. The session involves a variety of massage techniques to look after you and bump to leave you relaxed and restored.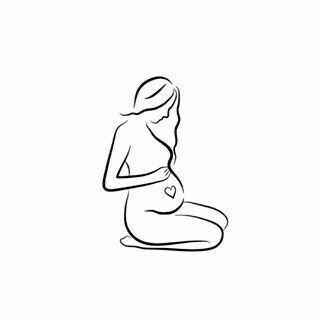 Each chosen Facial uses different products to suit client skin types and concers. Each relaxing treatment involves a cleansing and toning step, followed by exfoliation of dead skin cells and a luxurious moisturiser.
Additionally, for the Indulgent Treatment , a targeted face mask will be applied followed by a soothing hand or foot massage .
Serums, eye/ lip care and facial oils may be included at various stages of the treatment depending on the chosen facial. Both facial includes a facial massage. . Each of facials on the treatment menu encourage clients to feel both restored and rejuvinated post treatment.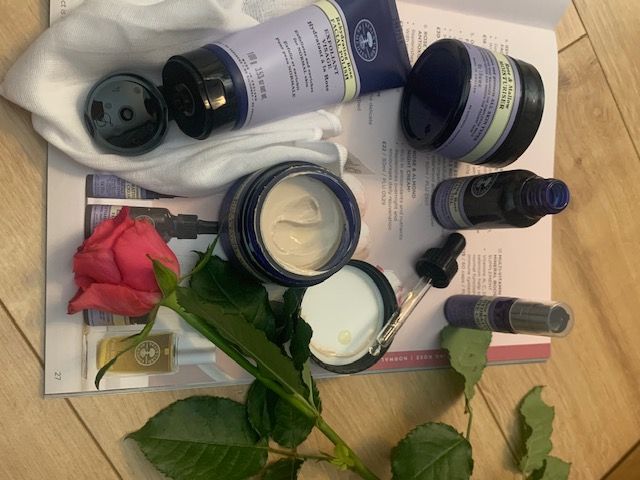 This purifying and soothing treatment will begin by cleansing the area before exfoliating any dead uneven skin. This will be followed by a claifying mask which will be left towork deep into the skins pores at which time you can ease further into relation with a scalp massage. , Upon the removal of the mask a intensly hydrating serum will be applied across the back ready for a 30 minute blissful back neck and shoukder massage using a soothing balm.
This treatment concentrates on a hard to reach area, and is ideal for those with blemishes or uneven skin tone or for those looking for some extra pampering prior to a massage treatment.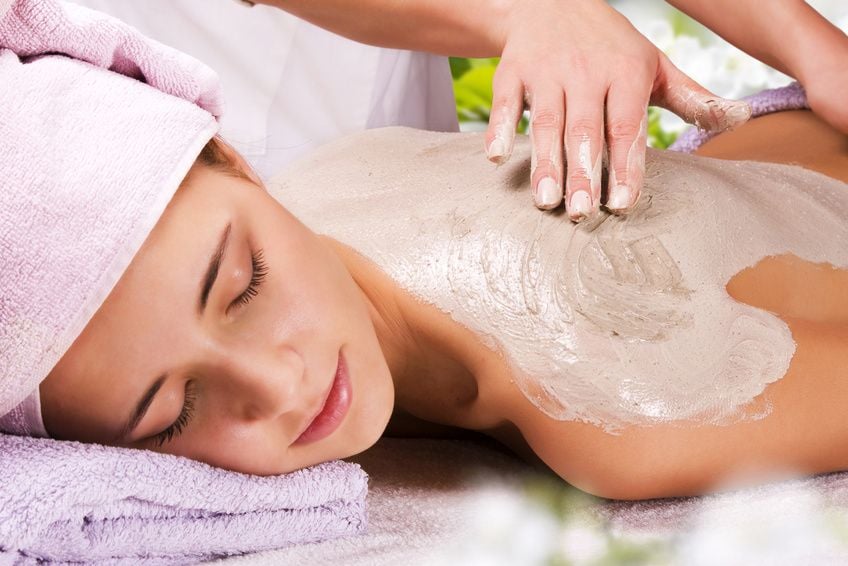 This ancient therapy is based on the idea that our feet feature reflexes relating to areas all over the body. Small massage like techniques are used across the reflexes of the feet to restore the balance of the body which aims to promote positive wellbeing. Again, reflexology is used by many to support the management of existing health conditions and encourage quality sleep. It is also thought to calm and relax clients which is much needed in the busy modern world in which we live in.
Ultimate Relaxing Foot Reflexology- Begin with a soothing footbath as you sip herbal tea then the feet will be given an exfoliation followed by an application of nourishing foot cream. Hot towels will be added to aid the penetration of the cream deep into the skin layers to prepare the feet to recieve your reflexology therapy. During this time you will be treated to a relaxing arm and hand massage . Perfect for those looking to unwind prior to therapy to get the most out of the treatment.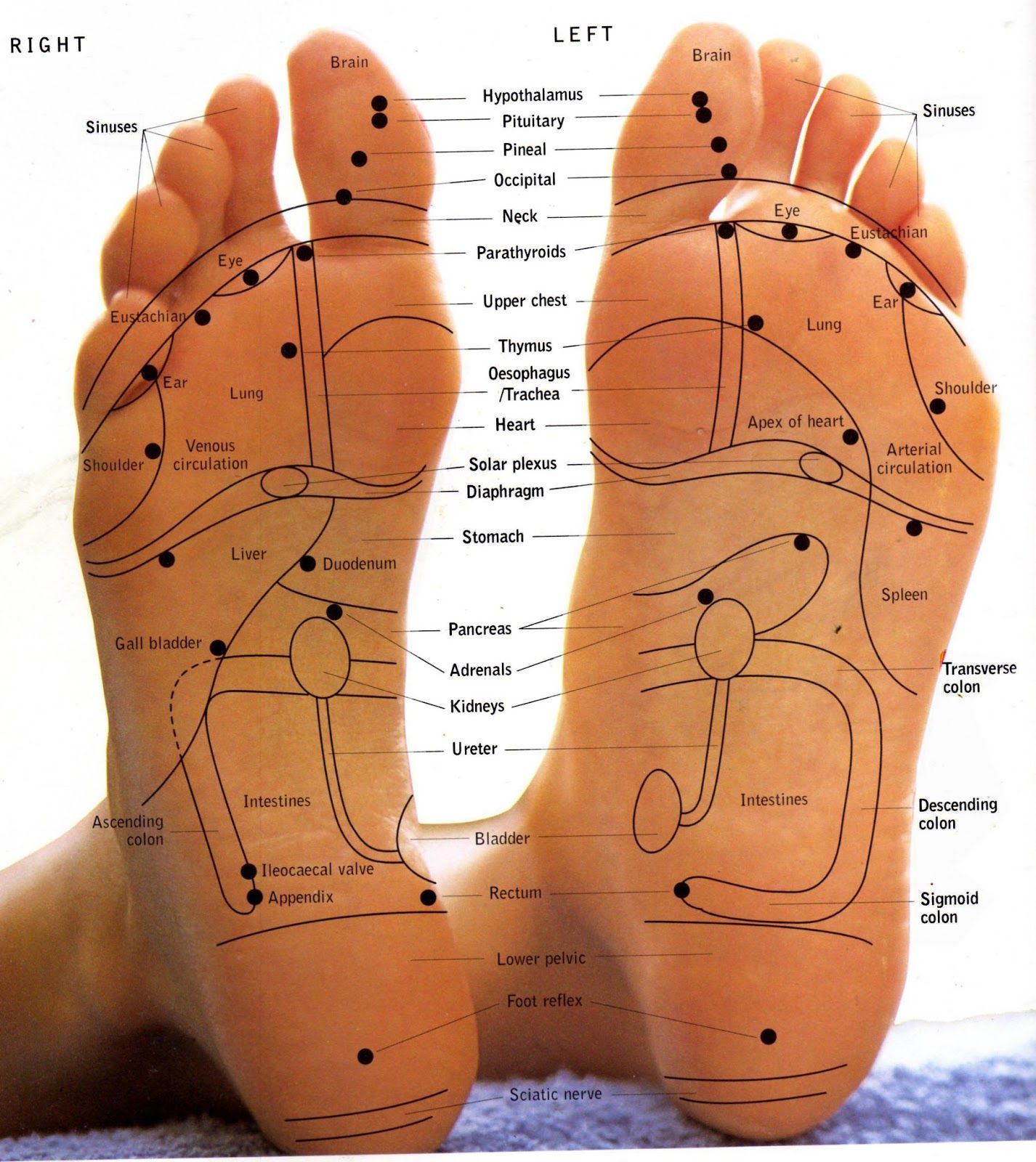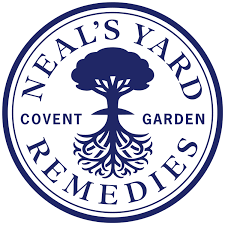 I am delighed to offer a range of these organic, ethical, award winning products across the treatment menu at Jade McCarter Therapies. Additionally, Clients can purchase their own products to continue health and wellbeing pratcices in the comfort of their own home by ordering directly from myself or by using other shopping preferences. Please click here for further information.